Adoption , Team Work, Collaborate & Share
My passion has always been in Collaboration and integration. Things should just work and work well together.
A firm believer in documentation and sharing knowledge I have become a champion for collaboration.
I have been a technology consultant for the past 20 years and love to share my knowledge.
Check out the blog for technical and collaboration themed articles.
My passion has always been in Collaboration and integration.
I have been working in the IBM and now HCL Collaboration space for almost 20 years and am now working with Microsoft Collaboration tools too – it's all about the people and the way you work.
Proud to have been an IBM Champion for IBM Collaboration Solutions for the entire lifetime of the program: 2011 – 2019 and now very happy to be a HCL Master. I am also working towards adding Microsoft MVP to my list of achievements.
Technical Specialist
HCL (Formally IBM/Lotus) Software Stack : WebSphere Application Server,  Connections, Commerce, Portal (now DX), Sametime
Certified IBM WebSphere Administrator (since 2003)
and Connections Administrator  (since 2009)
Collaboration Specialist
HCL (Formally IBM) Collaboration – Connections, Sametime
Microsoft – Yammer, SharePoint and Teams
As well as working in the IT world, I am a charity fund raiser and costumer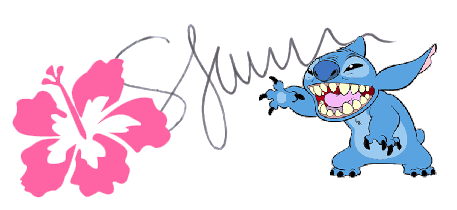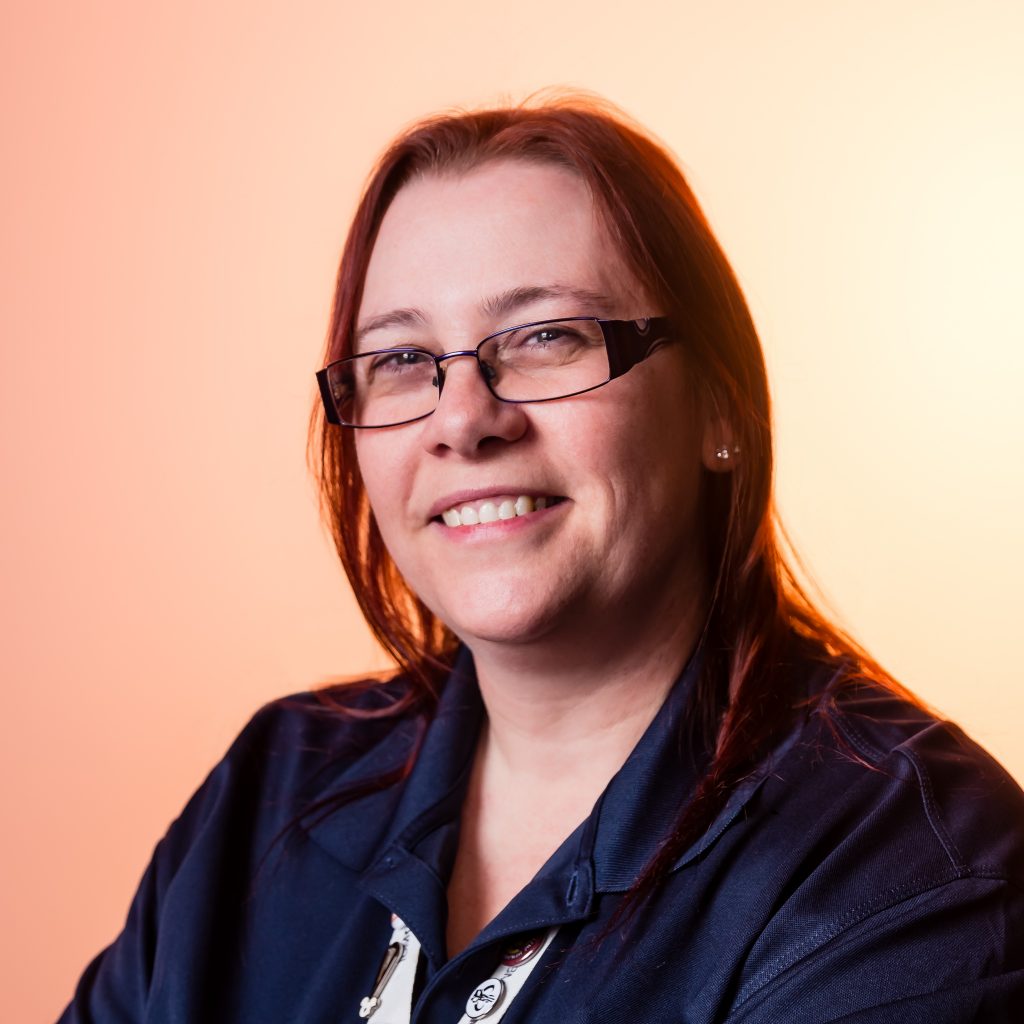 Collaboration Specialist
I have been a user of collaboration software in some form or another for over 20 years. For the past 10 years I have been implementing collaboration solutions for customers and helping them discover how it can help employee procutivity.

Documentation
I am a firm believer in writing stuff down and sharing knowledge.
Years as an administrator and implementer has taught me that documentation can be a lifesaver. Knowledge should not be hidden in someone's head - it is only as good as their memory or availability.

Service Adoption
Implementing collaboration solutions is just the begining. A collaboration project should be all about the people. It is 10% software and 90% adoption and take up of the solution regardless of the technology. Sharing knowledge and collaborating as a team can be the start of your collaborative journey.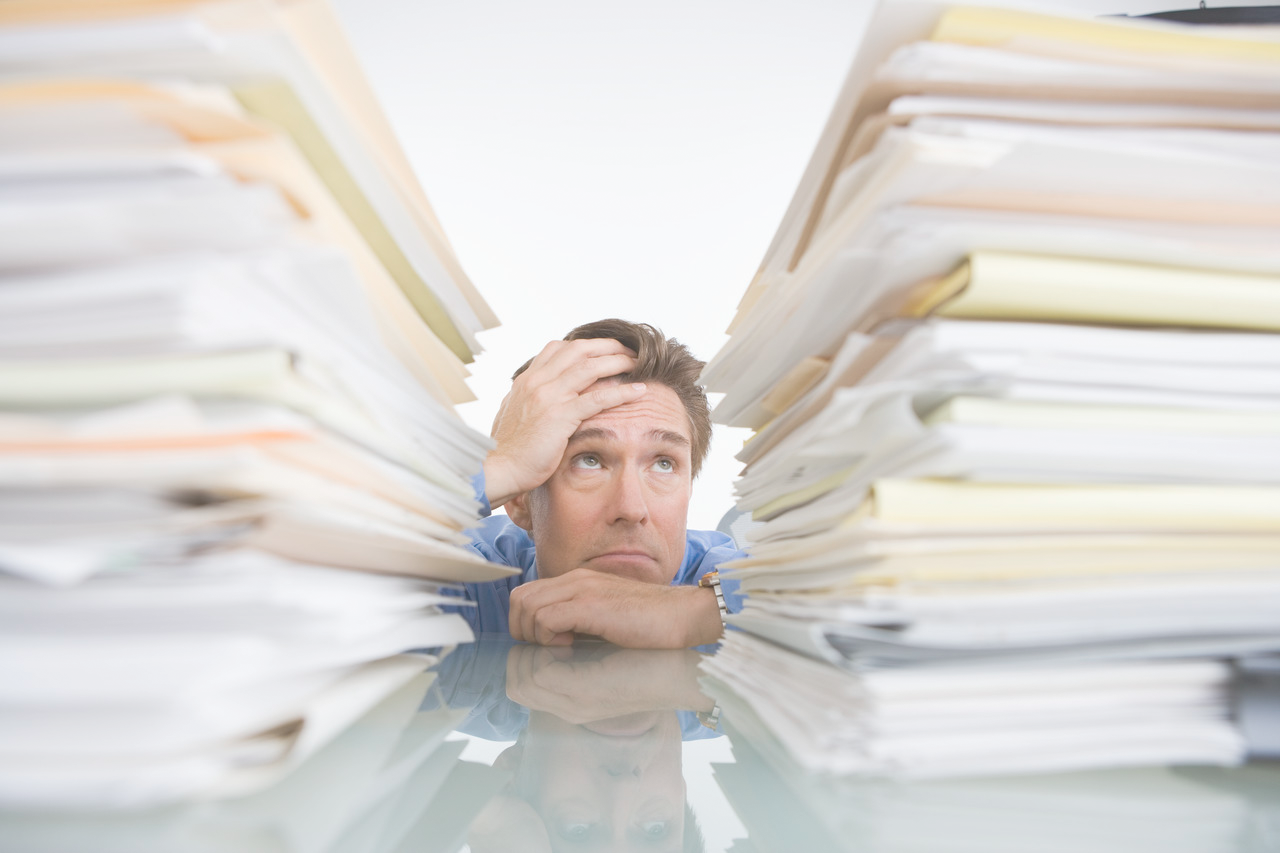 Collaboration in the workplace doesn't start and end in email – there are so many tools. With bring your own device and in some cases bring your own software
Collaborative tools were designed to make our working lives easier – they should not be a chore, making it easy for your team to work together is a no-brainer.
K.I.S.S – Keep it simple stupid – working on a shared doc, joining a community or team or even a group chat can be the start of an amazing collaborative journey.
Empower the knowledge worker – Roll out the tools to get thier work done and build it up – if they just need a screwdriver don't overwhelm them with the whole toolkit!
Encourage your best to share, send the elevator back down – take advantage of all the good stuff your employees already know.
Everyone's view can be valid – Factory workers can learn as much collaborating and sharing ideas to improve processes as the accounting or admin teams.
Just because you can share doesn't meen you should – With collaborative software comes great responsibility, real world rules still apply.