Although the IBM Champions were announced just before Christmas the official list has now been published.
Super proud to be included in this illustrious list again. I am in a handful of champs from the ICS brand that have been champions since the program started in 2011  for ICS.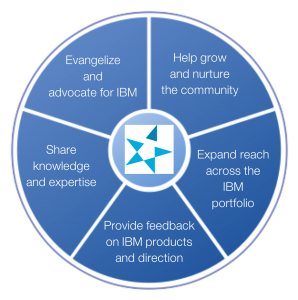 The program selects Champions annually based on individual contributions that go beyond the scope of a person's job, so that we can recognize and reward those who give so generously of their time, effort, and energy.
This will be the last year that ICS as a brand is part of the IBM Champion group as of course the software is moving over to HCL later this year. Hoping the guys over there do a similar thing as it has strengthened the community. It's been a blast and I am looking forward to the future.
The full post and list can be seen here on the IBM Community Blog