As I post a lot about my second favourite subject after Disney, which is of course IBM Connections – I thought It may be best to collate all this useful Connections related information into one place.
On these Connections pages you will find useful links to Connections resources including :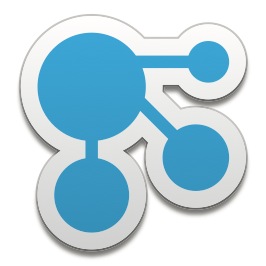 Join in the conversation on the ICS Connections Skype Chat. Approx 130 IBM Connections professionals are a part of this very active chat.
Become part of our amazing community – ICS User Community. Find details of community calls, user group information, events, news and so much more.
Coming soon an upto date list of relevant blogs all containing infomation on IBM Connections and associated software
I have also created a blog page which collates all my posting on Connections related topics which can be found here – or from the drop down Connections menu above.
If you have found a resource or useful connections realted blog post I'd love to hear from you to add it to my collection – tweet me 🙂