I have been a bit quiet of late .. I have been a little busy – working hard at BCC, spending time with the family and the horses and booking my place at the Magic Run Weekend at Disneyland Paris (more about that in a later post) but May will be a busy month ..
I will be at the awesome Engage with co-speaker (and my boss 🙂 ) Olaf Boerner. We have a great session for you on Making Domino and Office 365 your Dream Team ..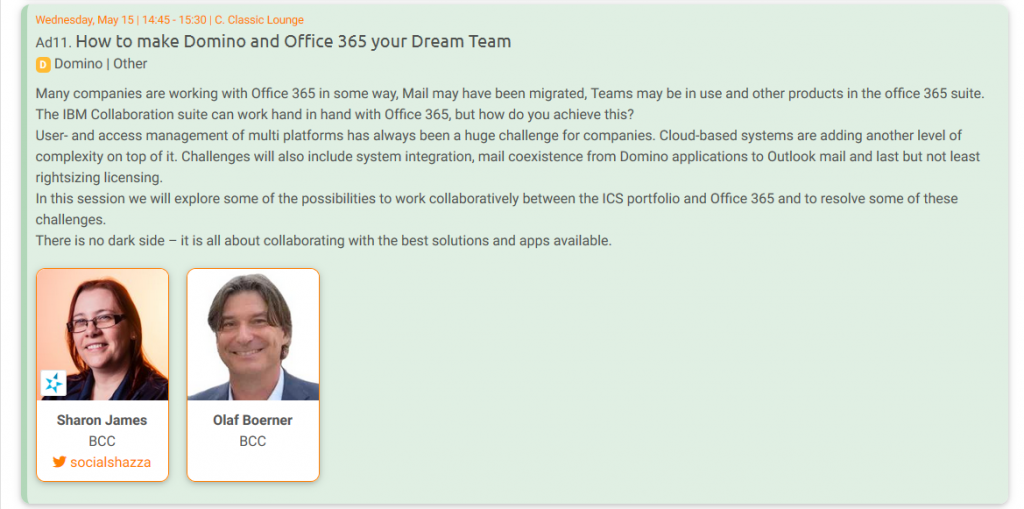 Engage is a fantastic event .. free to attend and has some of the best speakers from the ICS bubble, it is well worth the trip.
Just after Engage there is the European Collaboration Summit in Germany. One of the largest user run conferences in Europe for Microsoft.  Again I will be speaking (at my first Microsoft conference) on Microsoft Teams: How to automate life cycle management of Teams and ensure compliance and security. I am really looking foward to it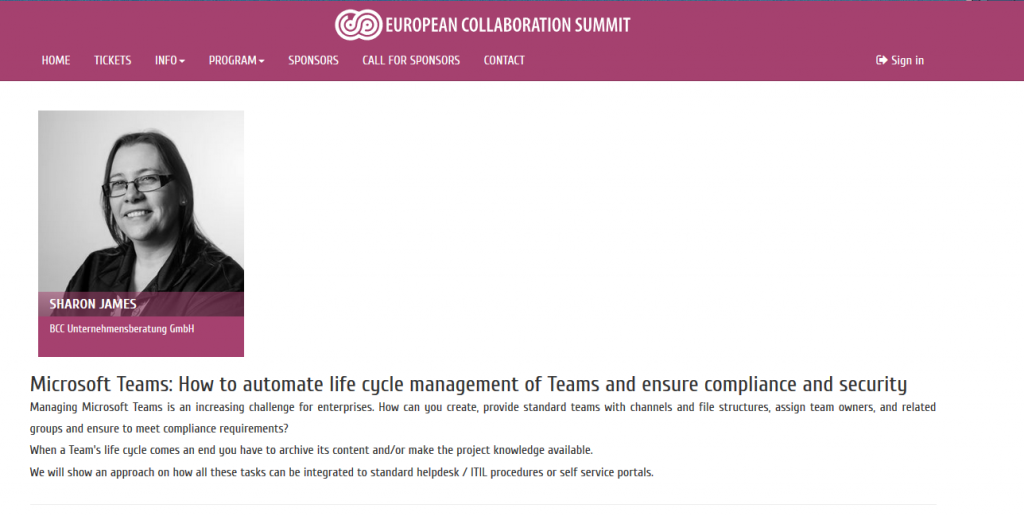 So hope to see you at one or both of these events 🙂