So .. Who are you then?
My name is Sharon – I'm a geek, total Star Wars fan and a Disney-o-holic …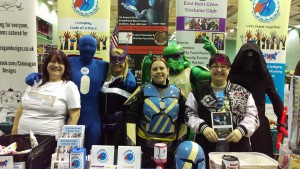 I have been working in the IT Industry since 1996 starting out as a lowly PC and Printer engineer.
Since 2003 I have been dabbling in all things WebSphere including Application Server, Portal and Commerce, amongst many other IBM/Lotus software offerings .
I learned the love of this tech when I worked for an IBM Premier Business Partner for 6 years mentored by one of the UKs leading experts on WebSphere, WebSphere Commerce, WebSphere Portal, TAM and iSeries
Since August 2016 I have been a Senior Consultant with the wonderful BCC – a global IBM Business Partner – working on all things collaborative and IBM/Lotus software based.
This is my personal blog with a mix of technical related posts, ICS/Lotus Community things and personal stuff. There is lots of Star Wars and Cosplay related stuff on the collabwars site.
I am honoured and very proud to have been announced as an IBM Champion for Collaboration Solutions in 2011/12, 2013, 2014, 2015, 2016 and for a 7th year in  2017 – Thank you IBM – it is a privilege to be part of this group to awesome people
I am also a HUGE fan of Disney, from films, books, clothing, toys you name it.
I am a massive Eeyore fan also (I like all sized of Eeyores not just massive ones) ,
when we get the time and finances there is nothing I like better than to take my daughter Emily (who is also a Disney nut) and Nathan (who luckily is also a Disney fan) to Disneyland Paris and Walt Disney World in Florida.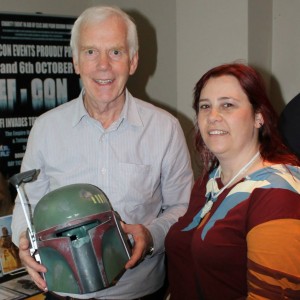 Its a bit of a secret but I am a Star Wars fan too – I was lucky enough to meet Jeremy Bulloch who played the mighty Boba Fett.
When I have spare time I costume and raise money for charity (see me in some of my costumes below)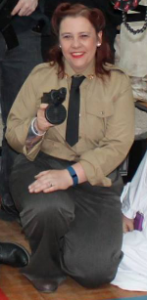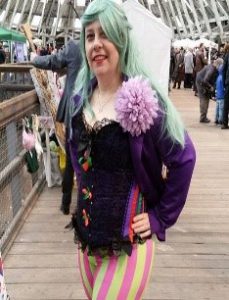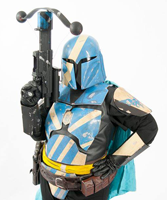 We have horses too (Luna and Cassie) , riding and caring for horses has always been a passion of mine 🙂